Visit Our Professional Detail Shop Here
at Subaru of Portland
If you care about your Subaru and want it to look its best, we recommend visiting our professional Detail Shop here at our Subaru of Portland dealership.  Not only do we handle your precious vehicle with care, but we ensure a complete detail based on your selected package to help elevate the appearance and performance of your Subaru. Let's dive in and take a closer look at the detail services that we offer.
Full Vehicle Detail
Thorough full-body cleaning of the exterior, including the engine compartment, door jams, wheel wells, tires, rims, and rocker panels followed with a chamois dry.
Seats, floor mats, and carpets vacuumed to remove debris and then pre-treated and scrubbed to breakdown dirt and stains with hot water rinse extraction.
All interior panels and plastics thoroughly cleaned and scrubbed with a citrus-based cleaner.
Leather seats cleaned and conditioned with PH balanced citrus cleaner.
Paint goes through a three-step process with a buffer - First, the compound is used to remove light to medium scratches and decrease the appearance of heavy scratches.  Second, polish applied to revive the color of the paint.  Third, non-abrasive wax applied to protect the paint giving it a long-lasting shine.
Tires are dressed.
Windows are cleaned inside and out.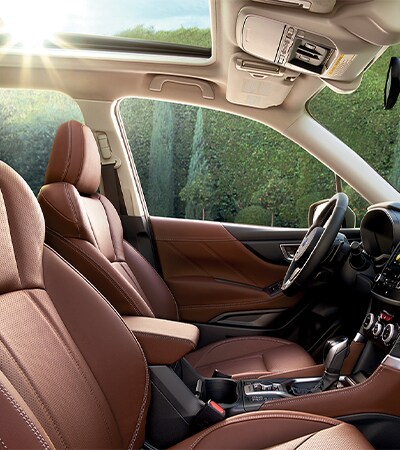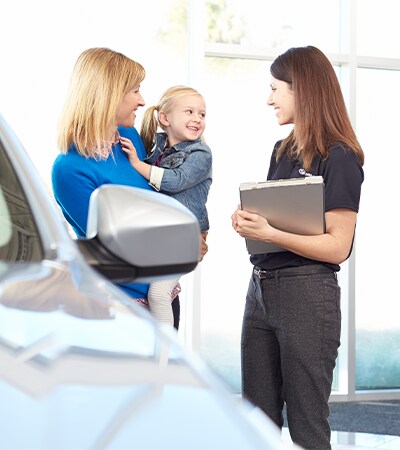 Pricing Information
Small Sizes - Regular Vehicles
Full detail - $289.95
Interior or Exterior only - $164.95
Medium Sizes - Crossover & Sport Vehicles
Full detail - $349.95
Interior or Exterior only - $194.95 each
Large Sizes - SUV & Trucks
Full detail - $409.95
Interior or Exterior only - $234.95 each
Additional Charge for Extraction Service IE: Dog Hair, Cigarette Smoke, Stains, etc.
Schedule a Detailing Appointment for Your Subaru Today!
To help promote your Subaru's longevity and to make it standout on the roads in Portland, OR, we invite drivers to visit our Detail Shop here at Subaru of Portland!  Offering customers with the best detailing services and prices in the area, we encourage you to please call, click, or visit us in person today to get started!  We look forward to hearing from you!
Subaru of Portland
Sales

:

503-963-2554

Service

:

800-232-8097
Hours
Monday

7:00AM - 6:00PM

Tuesday

7:00AM - 6:00PM

Wednesday

7:00AM - 6:00PM

Thursday

7:00AM - 6:00PM

Friday

7:00AM - 6:00PM

Saturday

7:00AM - 6:00PM

Sunday

Closed
Detail Shop Address
107 SE Grand Ave Portland, OR 97214