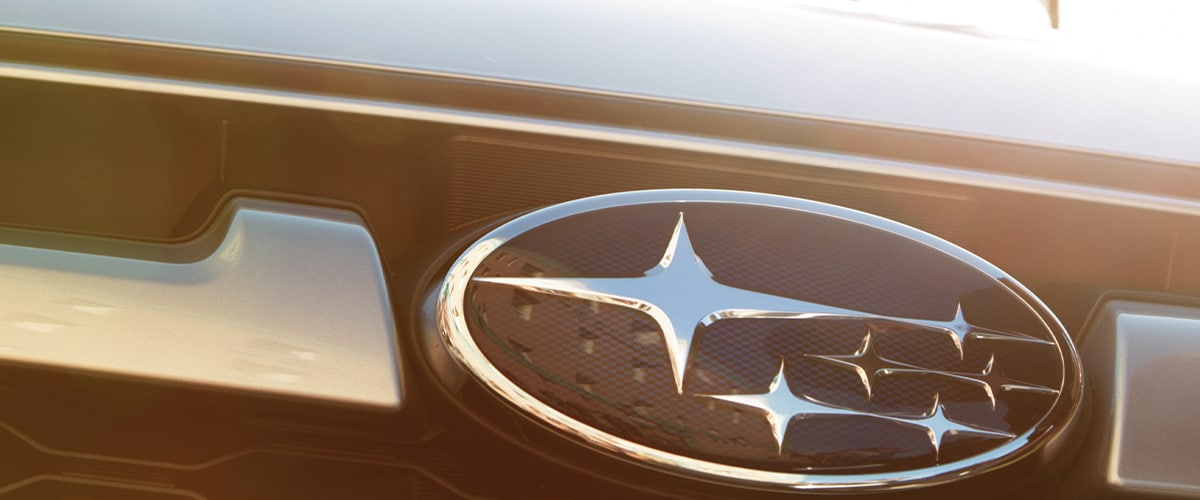 Finance Products at Subaru of Portland
Take Advantage of Products Available through Our Finance Center
Subaru of Portland is proud to offer our local drivers a fantastic finance center that houses more than just a team of financial experts. We also have a lineup of products you can take advantage of that will arm you for the future of car or SUV ownership and can be included in the financing of your vehicle. Explore these options today:
Vehicle Service Contracts, Added Security and Protective Gap Insurance
Vehicle Service Contracts can be purchased to cover specific costs associated with repairs and replacements that might be required after your warranty expires. There are several plans to choose from, and our finance center will help you find the right one for you.
Plan ahead by getting Gap Insurance on your new model. When you purchase a new vehicle, its value automatically decreases when you drive off the lot, and in the event that you total it before you're finished paying it off, Gap Insurance can account for this depreciation and prevent you from paying out of pocket to settle your loan.
RoadVantage
Take advantage of RoadVantage, a dent, ding, tire, wheel, and lost key service that can step in and be there for you if you run into a problem on your commute.
PermaPlate
Get the most out of that beautiful paint job and interior detailing by purchasing our PermaPlate interior and exterior sealant. You can also opt for windshield protection for many years to come, making driving in harsh conditions safer, and maximizing the new look of your vehicle for longer.
Etch Theft Deterrent
Arm your car for public life by utilizing this security feature. We will etch your traceable VIN (Vehicle Identification Number) into your windshield, which will deter thieves from targeting your vehicle, as well as make the process of recovering your vehicle in the event of theft, a lot easier.
KARR Security System
Enjoy peace of mind with this system which offers a suite of features such as anti-theft alarms, steering wheel locks, GPS tracking for stolen vehicles, engine cut-off mechanisms, and intrusion detection.
Maintenance
Keep up with a routine service schedule through our service center to stay on top of your manufacturer's requirements. We want to ensure that your vehicle is running as well as possible for as long as possible. Set up this schedule during your finance appointment.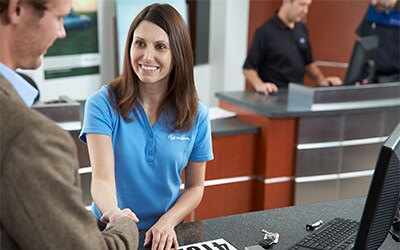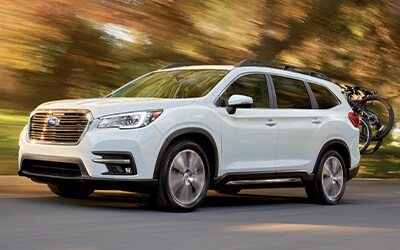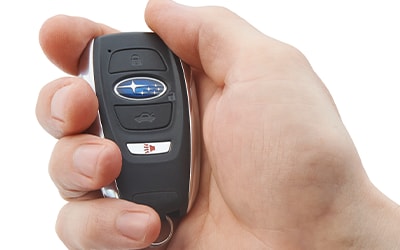 Contact Us Today
Call us at (866) 740-3433 to get more information on these great products or to schedule service to have one or more of these installed. We will happily answer any questions you have and look forward to hearing from you soon.
Hours
Monday

9:00 AM - 8:00 PM

Tuesday

9:00 AM - 8:00 PM

Wednesday

9:00 AM - 8:00 PM

Thursday

9:00 AM - 8:00 PM

Friday

9:00 AM - 8:00 PM

Saturday

9:00 AM - 8:00 PM

Sunday

10:00AM - 7:00PM