Consider Joining our Team at Subaru of Portland
Are you ready for an exciting new employment opportunity? Our team at Subaru of Portland is always looking to add members to our team! Consider the reasons we believe you'll enjoy working at our Subaru dealership in Portland and preview a given day on the job before following up for next steps.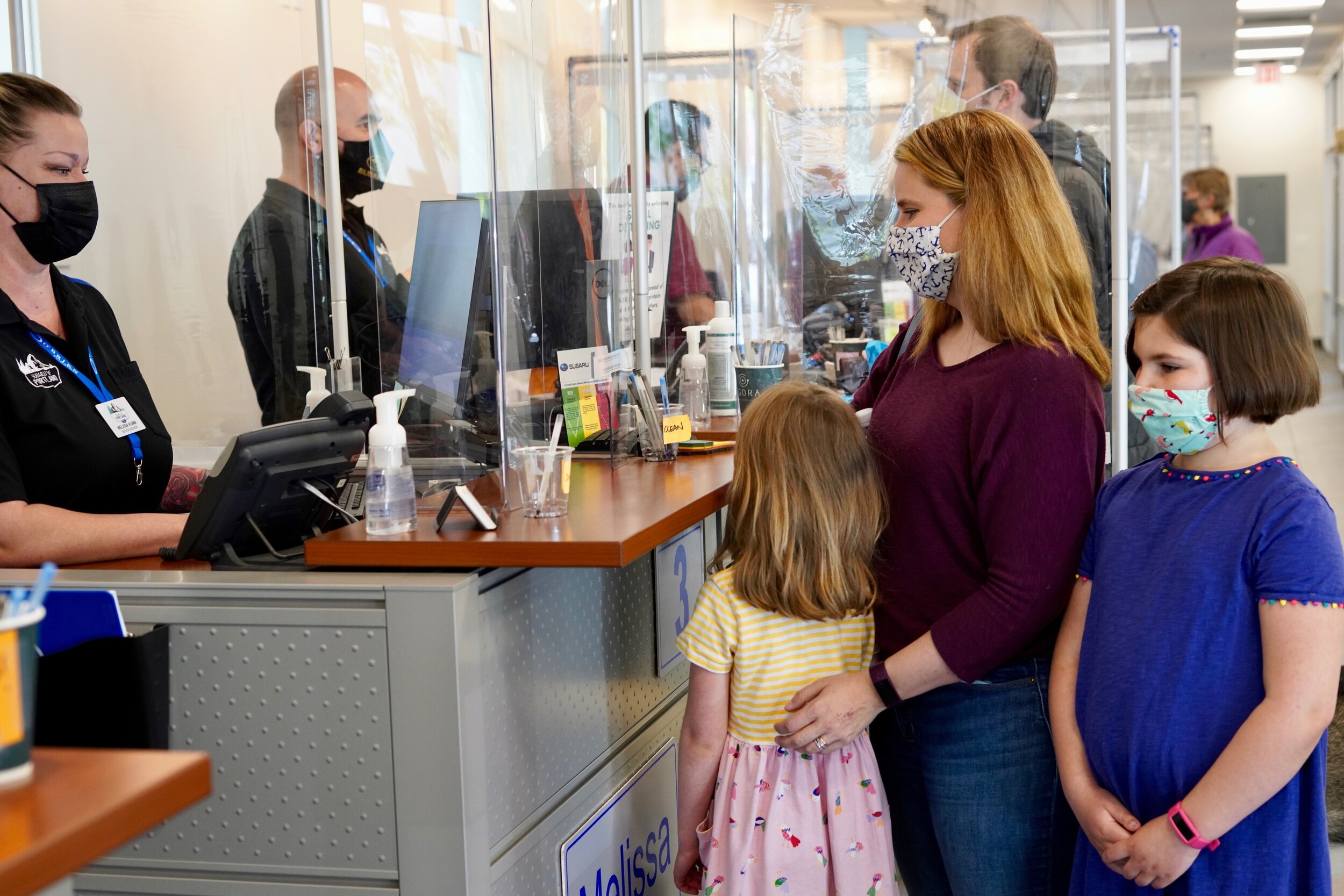 You are Part of a Community
The team here at Subaru of Portland feels very much like family. We look out for one another and always aim to collectively grow through collaborative support. From fun team outings and community events to day-to-day interactions on the showroom floor, around the finance department, and in the service and parts centers, we're confident that you will cherish this bond and take pride in contributing to something larger than just individual success.
Serving Customers is Rewarding
One of the most rewarding parts of working at Subaru of Portland is the relationships you get to develop with customers. Shoppers who stop in are genuinely a treat to serve, and you'll appreciate how fulfilling it can feel to make these prospective driver's shopping dreams come true. These daily interactions and conversations are a fun aspect of the job that make employment opportunities at our Subaru dealership unique.
Every Day is Different
Every day, you work with customers who have different budget requirements and diverse tastes. The variety of interactions you can have in a given day keeps regular job responsibilities refreshing. As a result, you'll appreciate the opportunity to come into work every day and look forward to facing new challenges while maintaining an exceptional customer service standard.
Use the Form Below to Contact Us and Learn More