The O'Brien Auto Group
and
Subaru of Portland
Find Your Perfect Ride and More
at our Subaru Dealership Serving Portland, Scappoose and Warren OR
Here at Subaru of Portland, we always strive to ensure that you enjoy the best car-shopping and dealership experience of your life. We make that possible by offering a vast collection of cars, straightforward financing options and expert car care services. That's why it only makes sense to turn to us for everything related to Subaru near Portland, Scappoose and Warren OR.
We welcome you to visit our nearby location to browse our enticing selection of new Subaru models. If a car catches your eye, we'll be happy to arrange for a test drive in a new Subaru Outback, Impreza, Forester, Crosstrek or Ascent. Once behind the wheel, you'll come to understand how Subaru has distinguished itself from competing brands. And, we always have the perfect new car in stock whether you're seeking thrilling performance, family focused comfort, innovative tech features or all of the above!
You'll always get more car for your money when you choose to drive a Certified Pre-Owned Subaru model or top-quality used cars. There's never been a better time to drive a pre-owned vehicle given the long lifespan of cars these days. At such affordable prices, you'll have no trouble securing an unbeatable deal on a used vehicle at Subaru of Portland.
---
We'll not only help you find a new ride but make sure that you receive the best possible deal on your next car. Our Auto Finance team always makes it simple and easy for you to obtain a low interest loan or competitive lease rate. We'll also develop a personalized financing solution that fits perfectly into your budget. With our assistance, you'll be hitting the road in your new before the day is done!
---
If you value superior quality and exceptional service, then our Service and Parts centers are the destination for your maintenance and repair needs in Portland.  We're equipped to provide the full scope of automotive services from major repairs to maintenance procedures like oil change, brake repair, tire rotation and alignment, battery placement, state inspection and beyond. Schedule a service appointment online to keep your car safely on the road for many miles to come!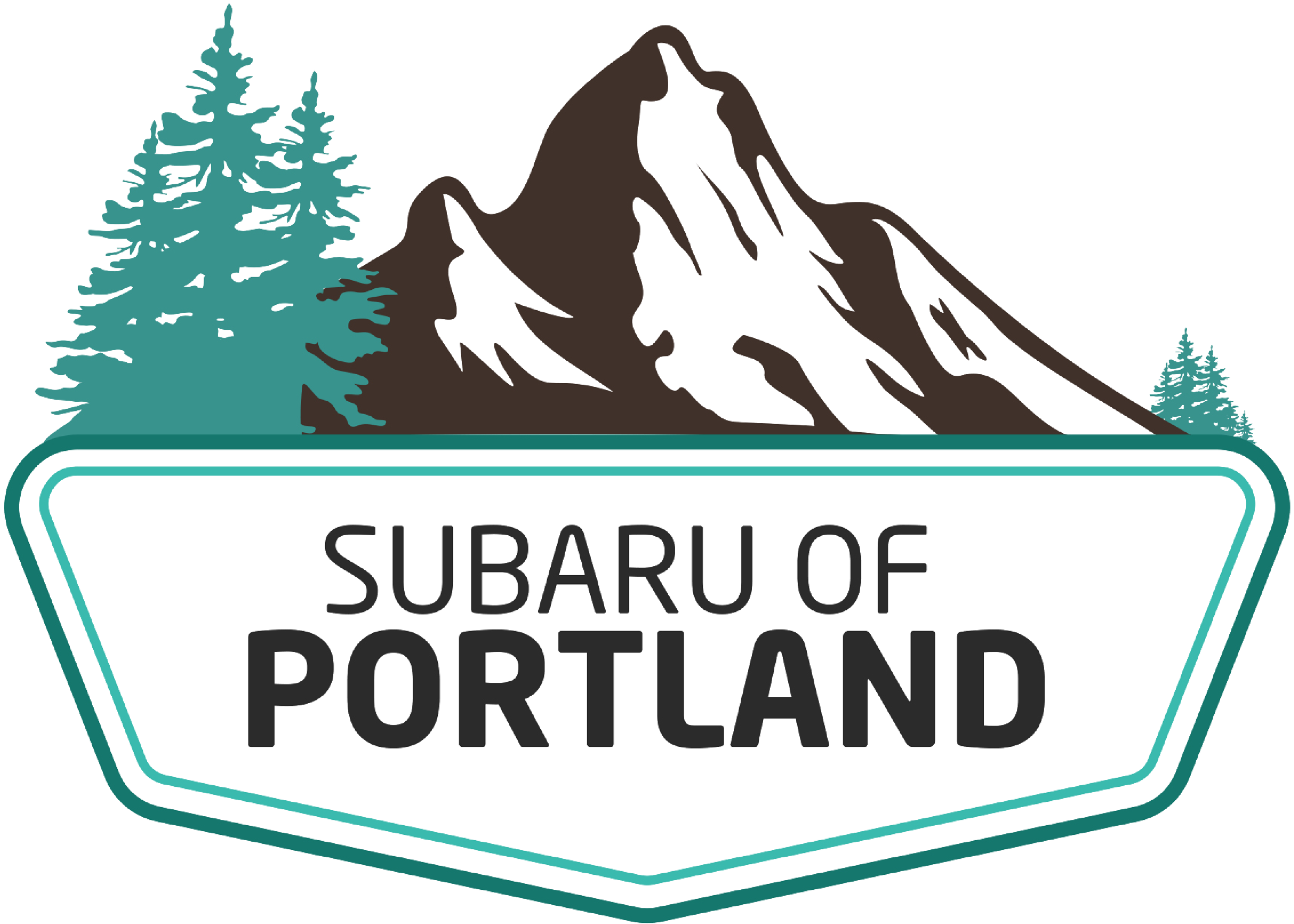 You may have never heard of the O'Brien Auto Group but we've been around and local since 1986. Our philosophy is very simple: Make your buying and ownership experience as easy and as enjoyable as possible.
We know that you have the highest expectations of the vehicles you drive and of the people you trust to help you out. Our teams consist of employees who care. We take the time for on-going training to be certain we're able to meet your needs with full confidence, providing the highest quality and user-friendly service available in the Pacific Northwest.
Our goal is to ensure that our customers are satisfied not only at the time of purchase, but as long as they own their vehicle. Offering some of the highest quality cars and trucks available is, of course, the first step - but only the beginning. We're proud to present a wide selection of premium, competitively priced, new and used vehicles.
When you walk into our dealership, whether to purchase a vehicle or to visit our service department, you should feel like a guest in our home. You can rest assured that each team member will do everything to make your experience as simple and as enjoyable as possible. We want you to feel that when you do business with the O'Brien Auto Group, life gets better.
Thank you!
Michael O'Brien
At Subaru of Portland, our goal is to make the process of buying and maintaining your car as smooth and efficient as possible. If you're ready to learn more about out automotive services, follow simply directions to our dealership in Portland where we'll be happy to arrange for a test drive and answer any questions you may have!
Contact Us